Sewer Line Clearing and Cleaning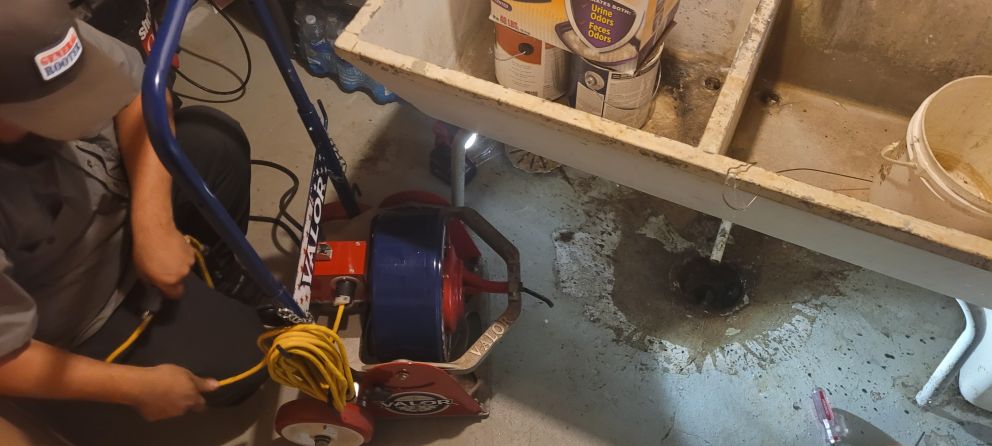 Having a backed-up sewer line can cause problems with drains all over your home, and General Rooter knows that clearing the clog can feel like an emergency. That's why clogged sewer lines take priority over other drains when speaking to our dispatchers. Our sewer technicians have the experience and state-of-the-art sewer cleaning equipment, including cables and hydro jetters, to get you back to your normal everyday life quickly. They can also do a video camera inspection of the entire sewer line once it's unclogged to confirm that there are no other problems.
Call us now, and we will clear the clogged sewer line and restore sewer service to your home as quickly as possible and prevent further damage from the mess backing up into your home.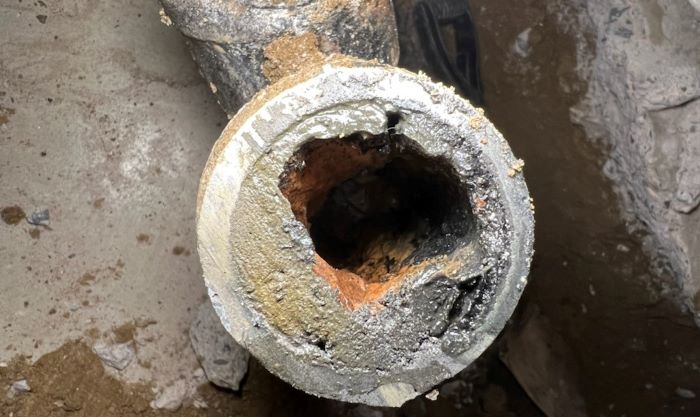 In and around the Minneapolis/St Paul and Metro Area and the Mankato Area, it's common for sewer lines made with clay tile to back up from tree roots growing into the line. Compound this with pipe scaling and a buildup of sludge, grease, and things not meant to go down the drain – flushable wipes, feminine products – and you have a sewer backup that no homeowner wants to deal with. 
It is recommended to have your sewer line cabled yearly to help prevent a clog from forming. It's also a good idea to have a video camera sewer inspection every few years to check the integrity of your sewer line. That is when you need a highly skilled and experienced sewer specialist that you can count on to help.
"Minneapolis/St Paul and Southern Minnesota's favorite Sewer Cleaning Company."
General Rooter has 37 years of experience as a sewer cleaning company. Our technicians have years of experience in the field and will take care of your problem with outstanding customer service and respect for your property.
Signs you need a sewer line cleaning
The first signs your sewer is backing up:
When toilets are flushed, you hear a gurgling or bubbling
You use the bathroom sink, and water backs up into the shower
The floor drain is backing up from taking a shower
Sewage backs up in the basement floor drain
If you have a home on a slab foundation, you can tell when your sewer drain is backed up because when you flush your toilet, it will either not go down or it will come back up into your bathtub. Or depending on where the clog is located, if your home has a floor drain, it will back up there as well. Time to call General Rooter.
For all your sewer clogs, call General Rooter LLC today at 763-634-2564 for sewer cleaning service in the Minneapolis & St. Paul Metro Area, or for sewer backups in Southern Minnesota, call General Rooter of Southern MN at 507-550-2564.